2020 Best Christmas Gifts for College Students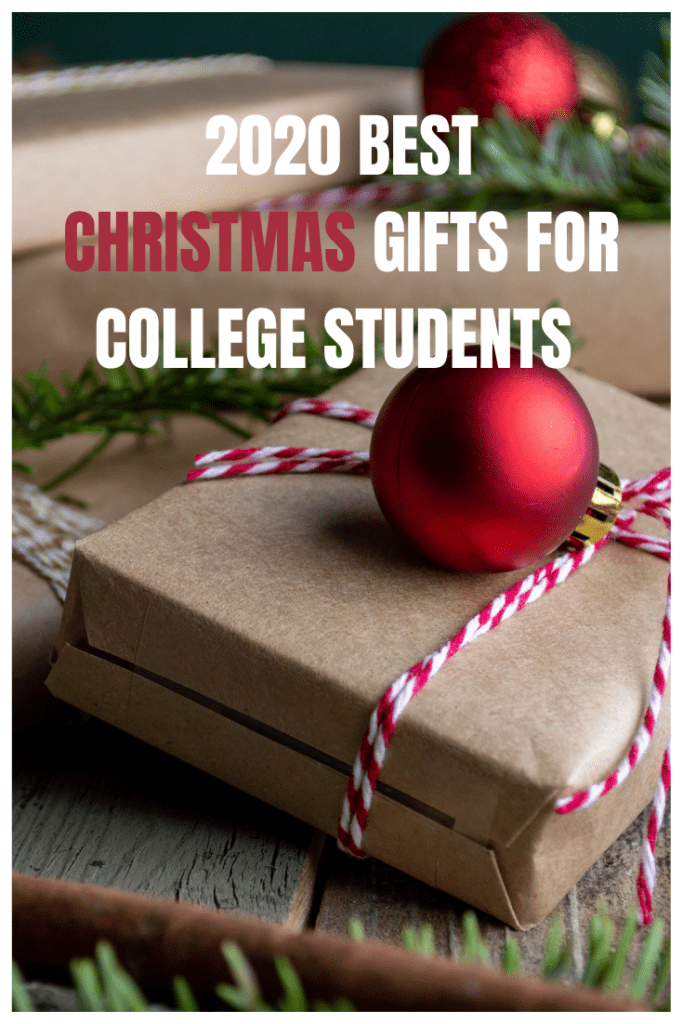 Finding the best Christmas gifts for college students can be really difficult, especially if has been a while since you were a college student. Even though I can testify that money is always helpful for a poor college student like myself, it is still quite unpersonal. Here is 2020's list of the best Christmas gifts for college students that I would recommend.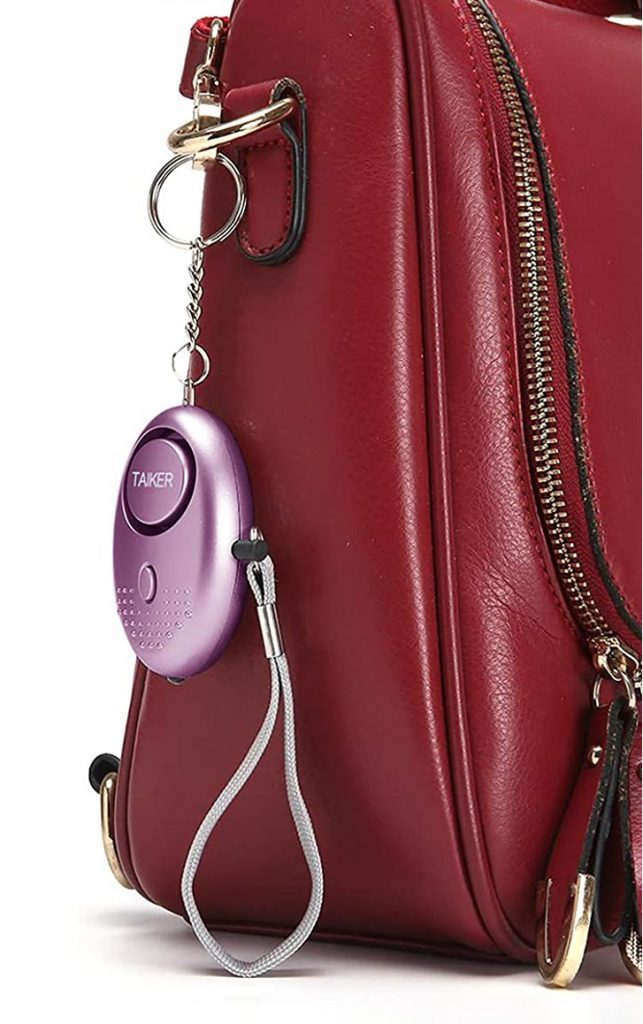 Price: $8.99
I remember when I moved away to college and my mother gave me this gift. This is a gift that I would NEVER have bought for myself and I honestly thought my mom was being a bit paranoid. But I sure was happy I had it when I was walking home alone at night on campus. This is such a good going away gift for college students to ensure that whatever they go, they will be safe.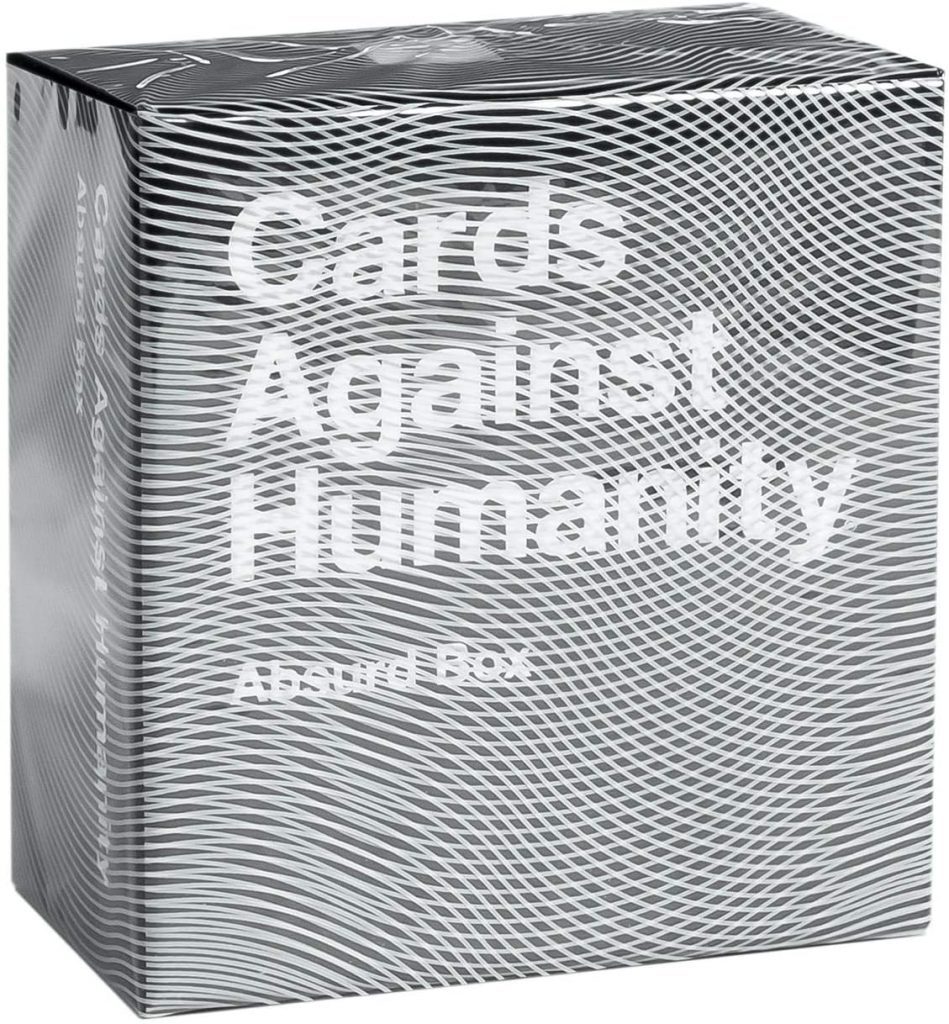 Price: $20
This is such a fun game to play in college with your friends! There were a lot of Friday nights when me and my friends played this particularly game. Fun games are usually great gifts for college students!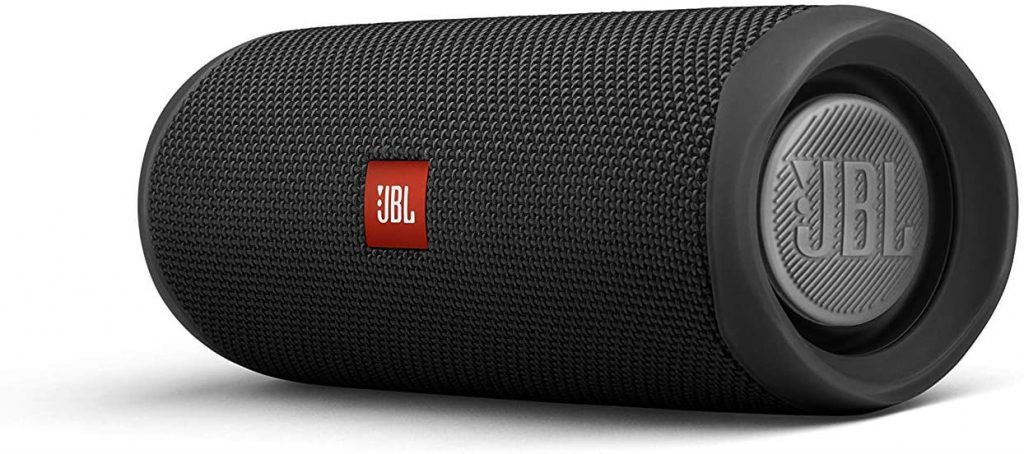 Price: $89.95
There's no secret that college students party A LOT and that usually involve music and drinks. Normally technology and liquid doesn't go very well together, but this cool WATERPROOF Bluetooth speaker makes it work! Waterproof technology almost always are cool gifts for college students not to mention that they are great gifts for anyone who's having a pool party as well!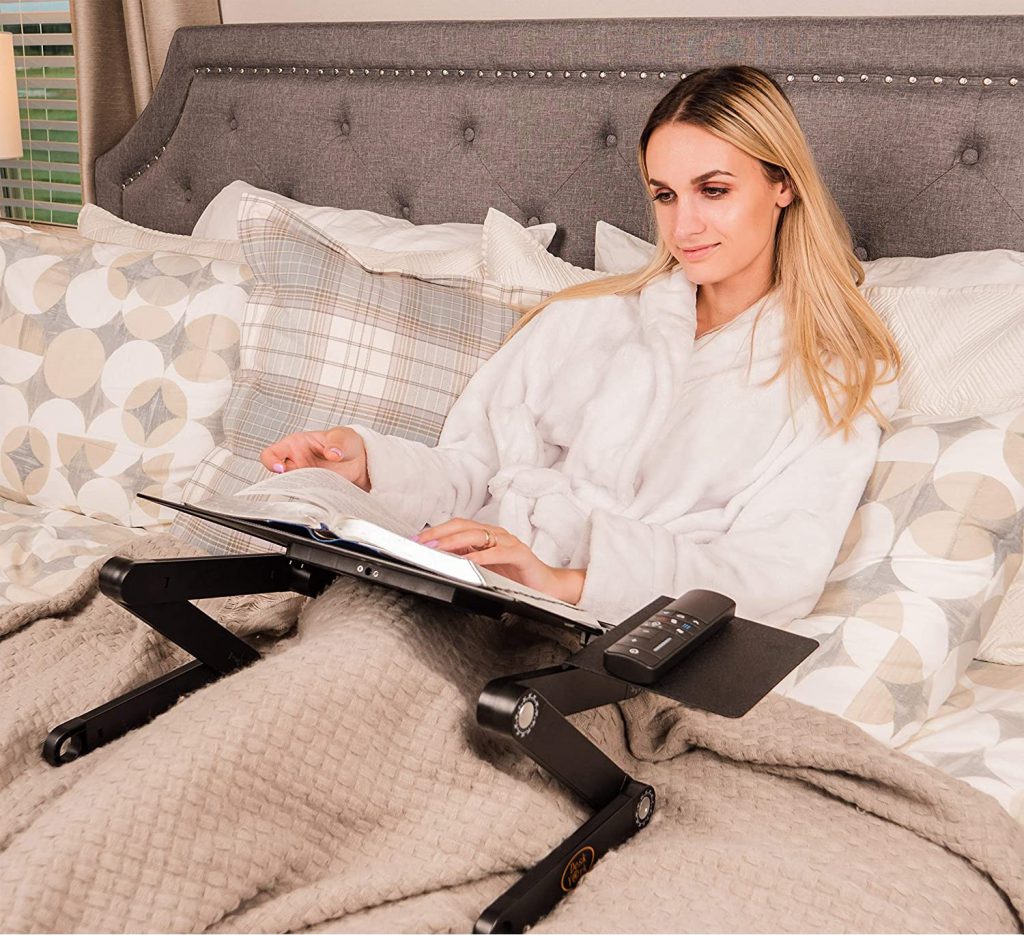 Price: $54.90
Ah, the desk laptop stand. As a college student, I do A LOT (if not all) of my studying in bed. And unfortunately, it's only comfortable for like 1 minute or so. Then your back hurts, not to mention that your laptop just slides further down in your lap and eventually you fall asleep with it. Laptop stands are usually best gifts for new college students because you want to use this as early as possible in your college career!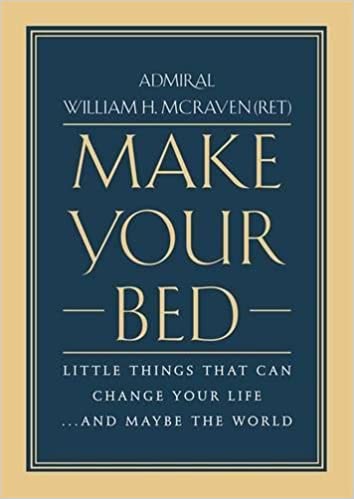 Price: $7.99
This is a really good book and I found this book in my third year of college. This Christmas gift is really inspiring for someone who is stressed out and feels overwhelmed (and what college student isn't). This book helped me be more productive by finding meaning in the everyday tasks that I do. If you ask me, great books are awesome cheap gifts for college students since they can be past onto others when they're done with it.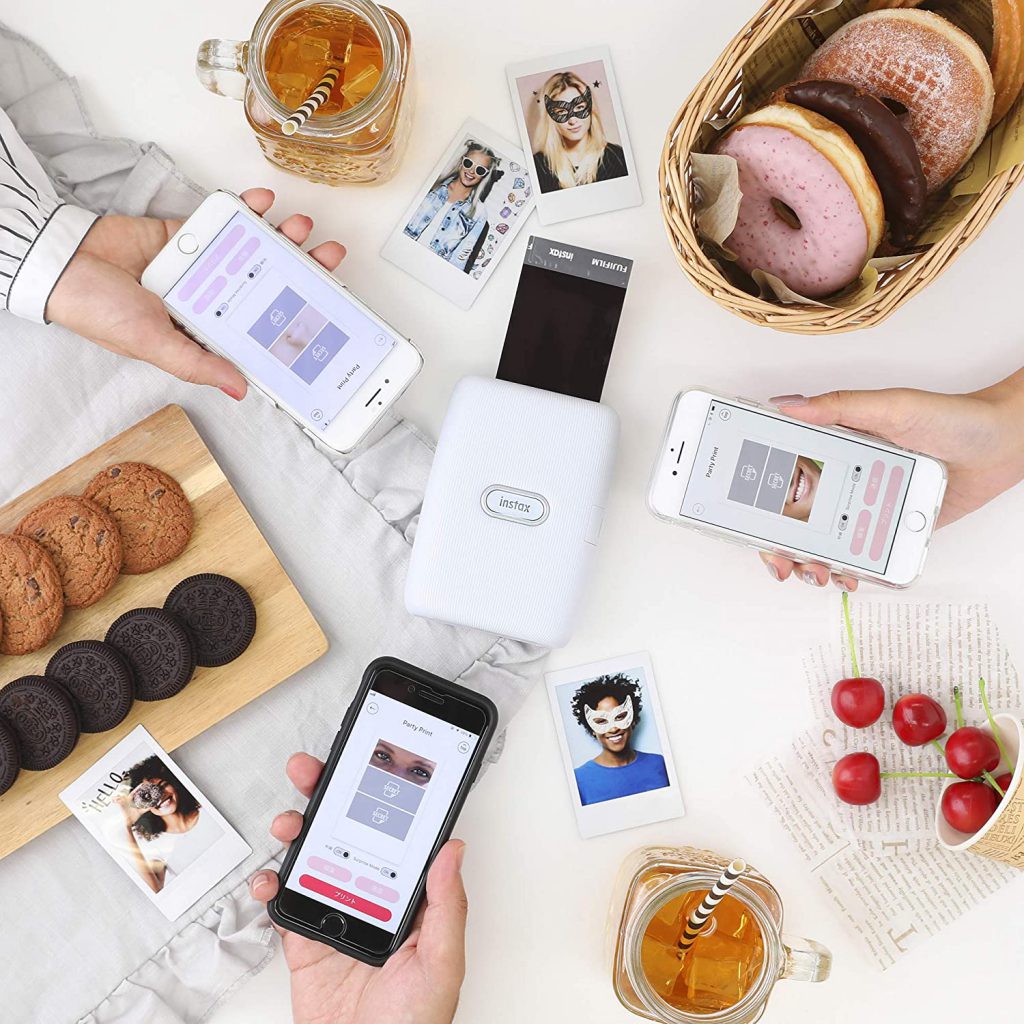 Price: $99.95
I absolutely love this type of gift! The years in college is something you really want to remember but it's such a hassle to get your photos printed by a printing company. These on-the-go printers are really cool gifts for college students, especially now when everyone is snapping pictures with their phones.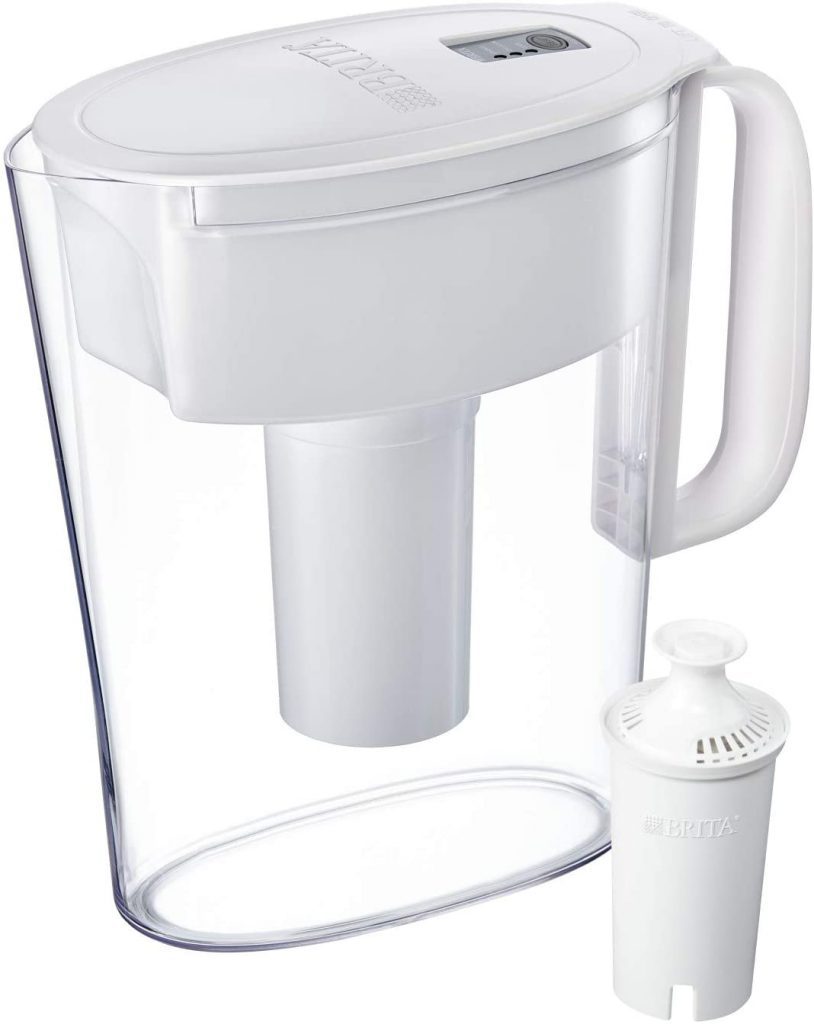 Price: $19.99
This is the kind of product that is really appreciated by college students but so boring to buy by themselves. As a college student, you are usually so busy that it's hard to remember to be fully hydrated (and boy do you suffer if you aren't) so water pitchers like this one are really useful gifts for college students who needs a reminder to drink their water!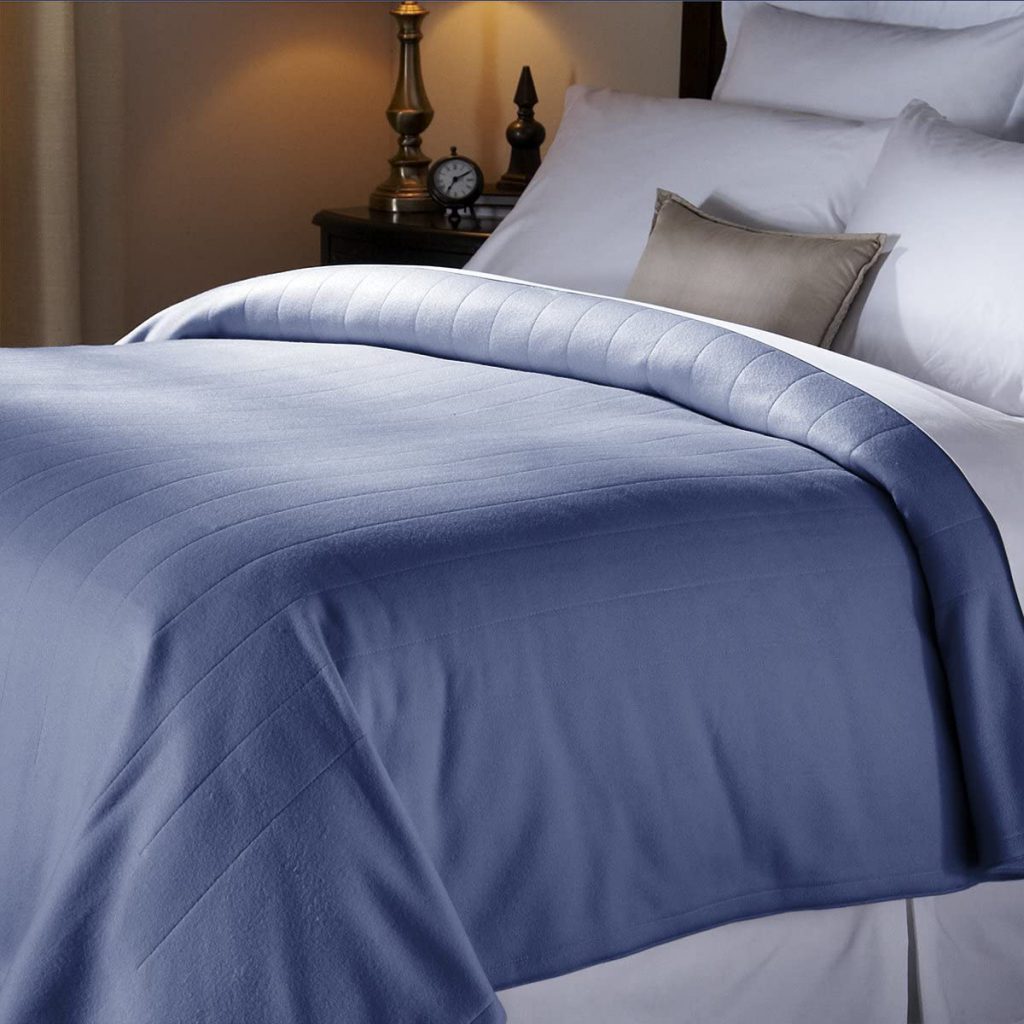 Price: $41.70
I love my heated blanket! My boyfriend and I got a heated blanket from his parents one Christmas and it were such a life saver! In order to save money, my boyfriend and I used to turn down the heat in our apartment but we could still go to bed warm with our heated blanket. I would say that heated blankets are among the best Christmas gifts for college students who wants to 1) save money on heating and 2) stay warm during those cold winter months.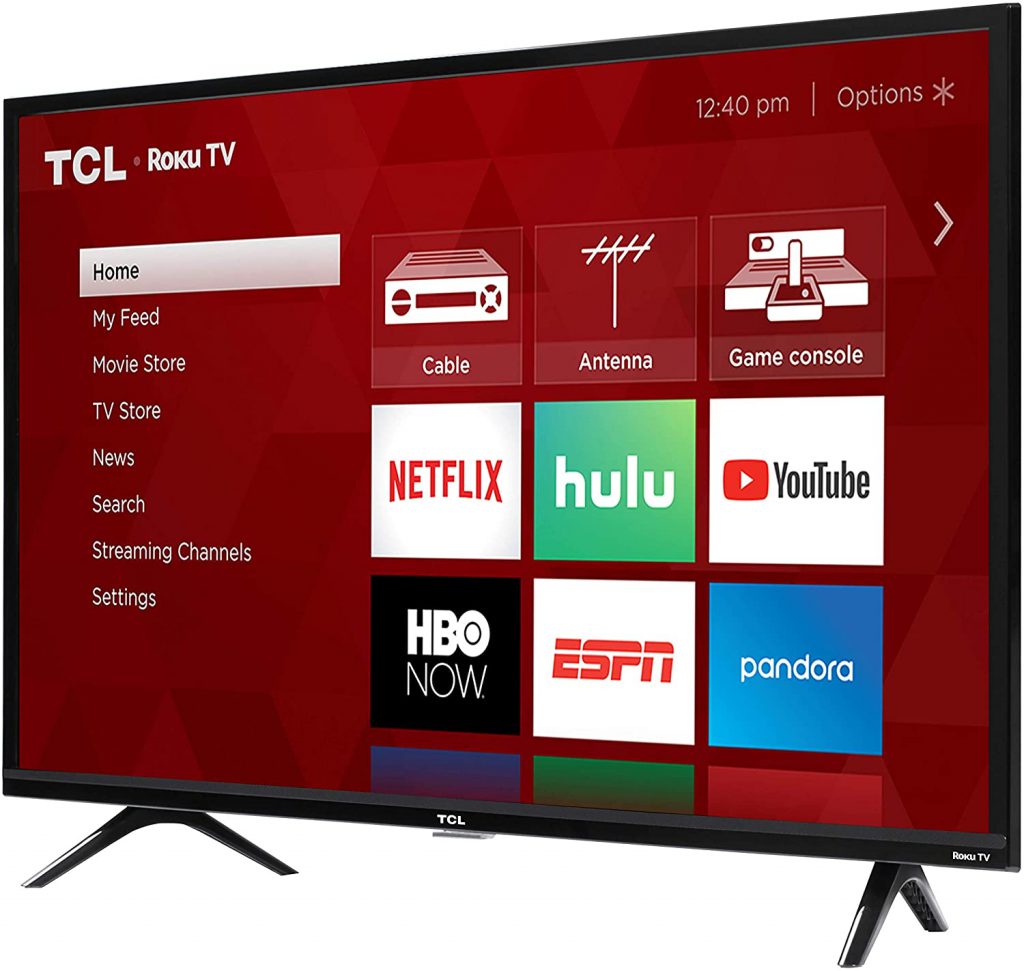 Price: $198
This gift is a little pricier (okay a lot) and I definitely think this is among the top gifts for college students. BUT it is really a nice gift for any college student. It's important to find ways to relax when you go through your college years and watching movies or TV series really helped the well-being of my mental health.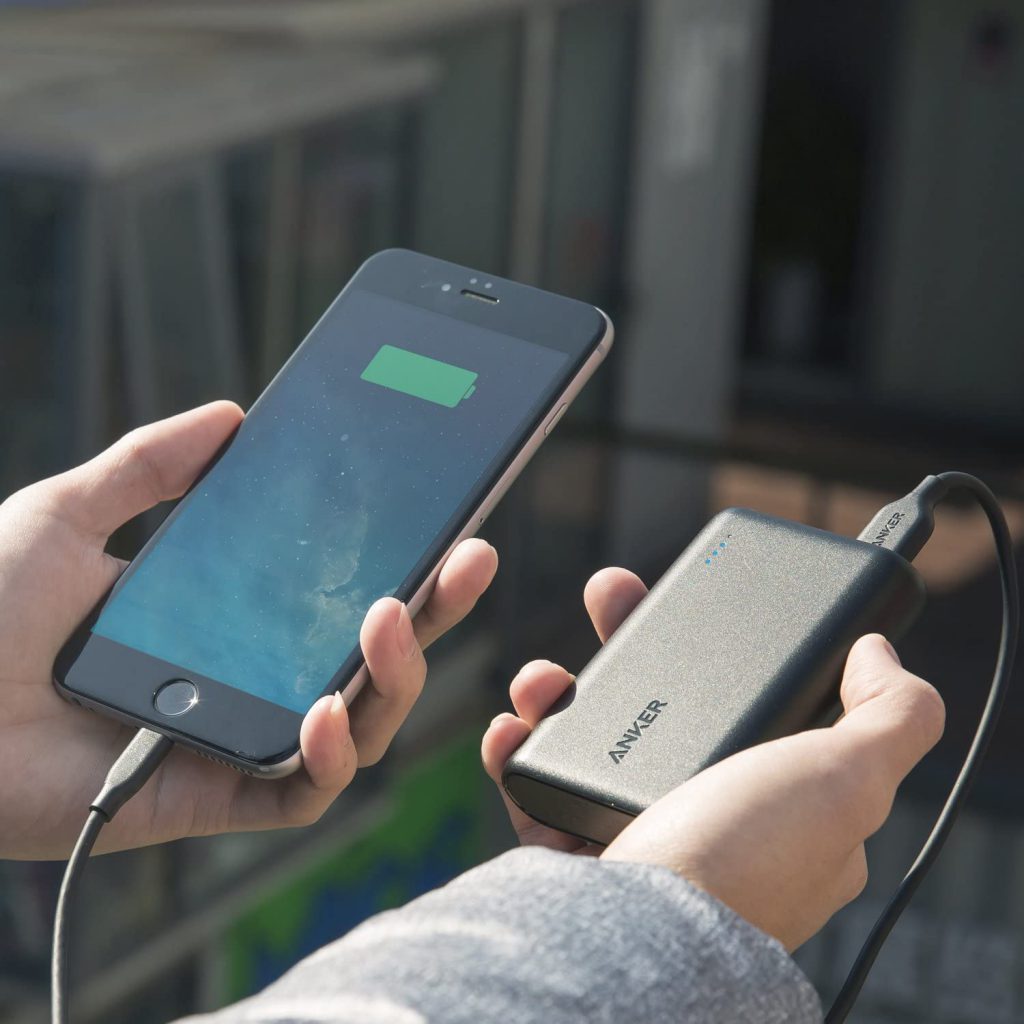 Price: $19.99
I use my power bank EVERY DAY in college. Seriously. As any other college student, I use my phone for EVERYTHING and thus, the battery tends to run low all the time. And my power bank saves me all the time (I just have to remember to bring it with me). Power banks are great practical gifts for a college student under $25 who always are running low on battery.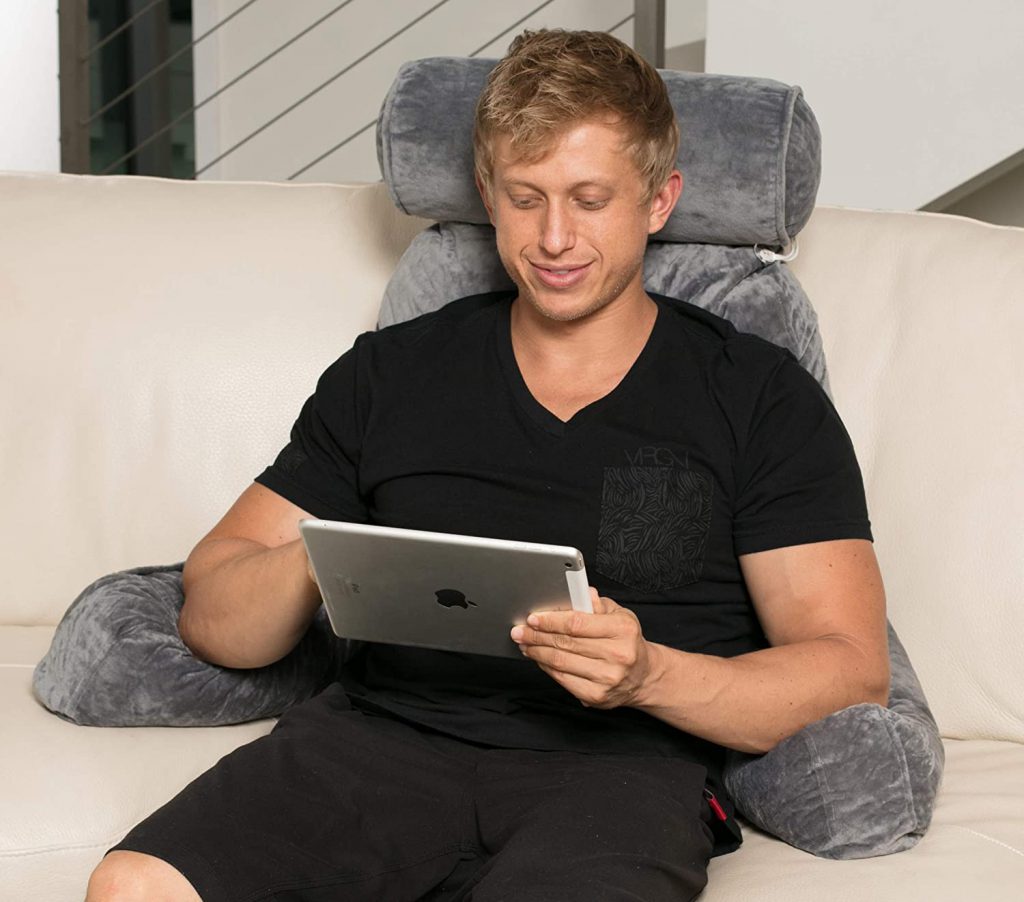 Price: $79.95
This goes hand in hand with the desktop stand I mentioned above. As I said, college students do a lot of studying in bed (even though we know we shouldn't) and this cool gift could reduce any back pain or improve your poster. Like I said with the desktop stand, bed rest pillows are probably among the best gifts for new college students since this could have saved me so much back pain if I'd had it in the beginning of my college career.
Take Away
That was my 2020 Best Christmas Gifts for College Students list for you. There are so many more good Christmas gifts for college students but I've tried to narrow this down to what I (as a college student) really would really appreciate.
Looking for a packing list for college students? Check out my friend Laia's packing list for college with FREE printables!
Did you like this post? SAVE IT to Pinterest 🙂
The author may receive a small affiliate payment for products purchased through links above.