11 Valentine Gift Ideas for Your Boyfriend
Looking for some Valentine gift ideas for your boyfriend? Finding some good Valentine gift ideas for boyfriends can be difficult, but no more! Although we all know that all boyfriends enjoy just the company of their lovely girlfriends, it's still nice to give him a Valentine's Day gift to show him how much you truly appreciate him.
Also, if you are a bit of a procrastinator like myself, and are buying gifts in the last minute you can always grab a free 30-day trial and use Amazon Prime to get your Valentine's gifts in time!
Now, let's dive into some Valentine gift ideas for your boyfriend that he'll actually appreciate.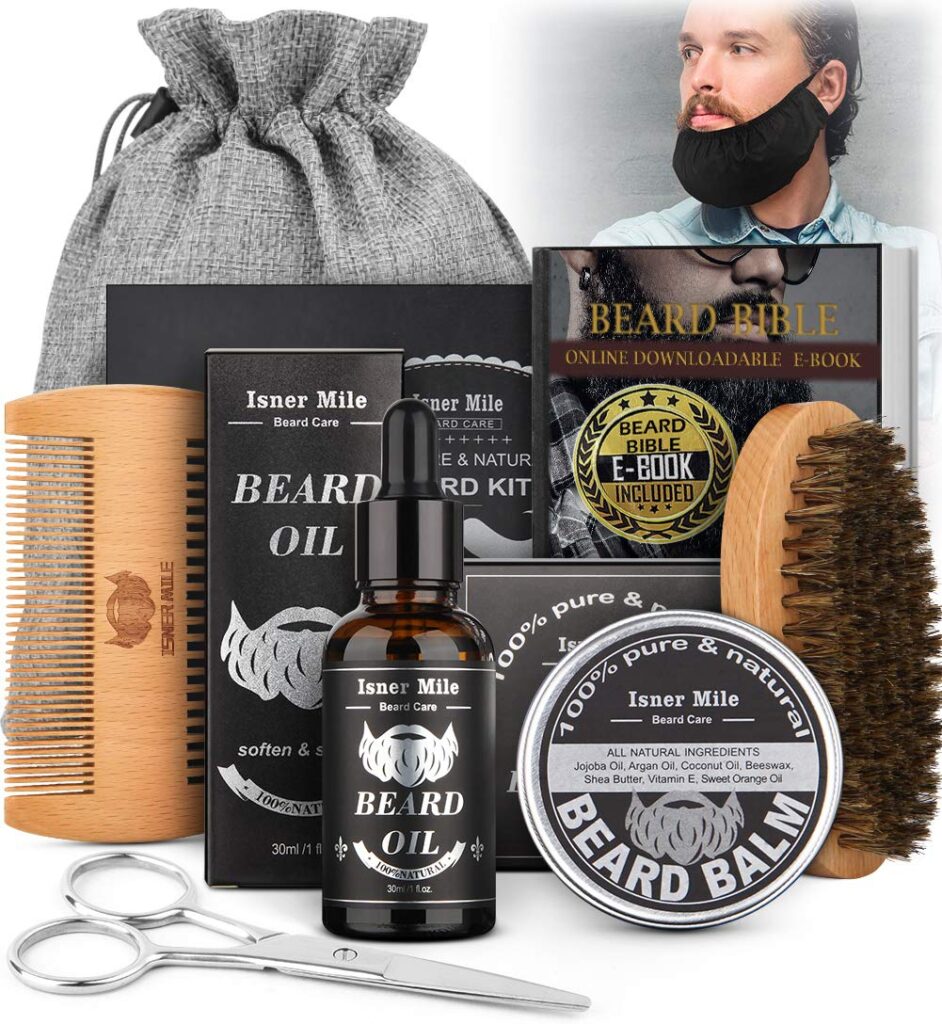 This gift is obviously only relevant if your boyfriend has a beard or is trying to grow one. What I like about this giftbox is the fact that it contains so many products. It does not only have all the essentials for growing a beard such as beard oil, beard balm, comb, scissors, etc. but it also comes with a "Beard Bible" e-book. That way your boyfriend can learn more about how to successfully grow and maintain a nice-looking beard. I actually bought something similar for my boyfriend last Christmas. However, I didn't think of buying a complete kit so I ended up visiting many stores to gather the different products I thought he would need such as beard oil and beard balm. As you may guess, it was incredible inconvenient (especially since I could have just purchased this kit instead) and it became quite expensive as opposed to just getting everything at one place. Furtermore, if you're not looking to buy him a whole beard kit, I recommend just getting the beard oil which is the bestselling product and leave your man with nice smooth finish.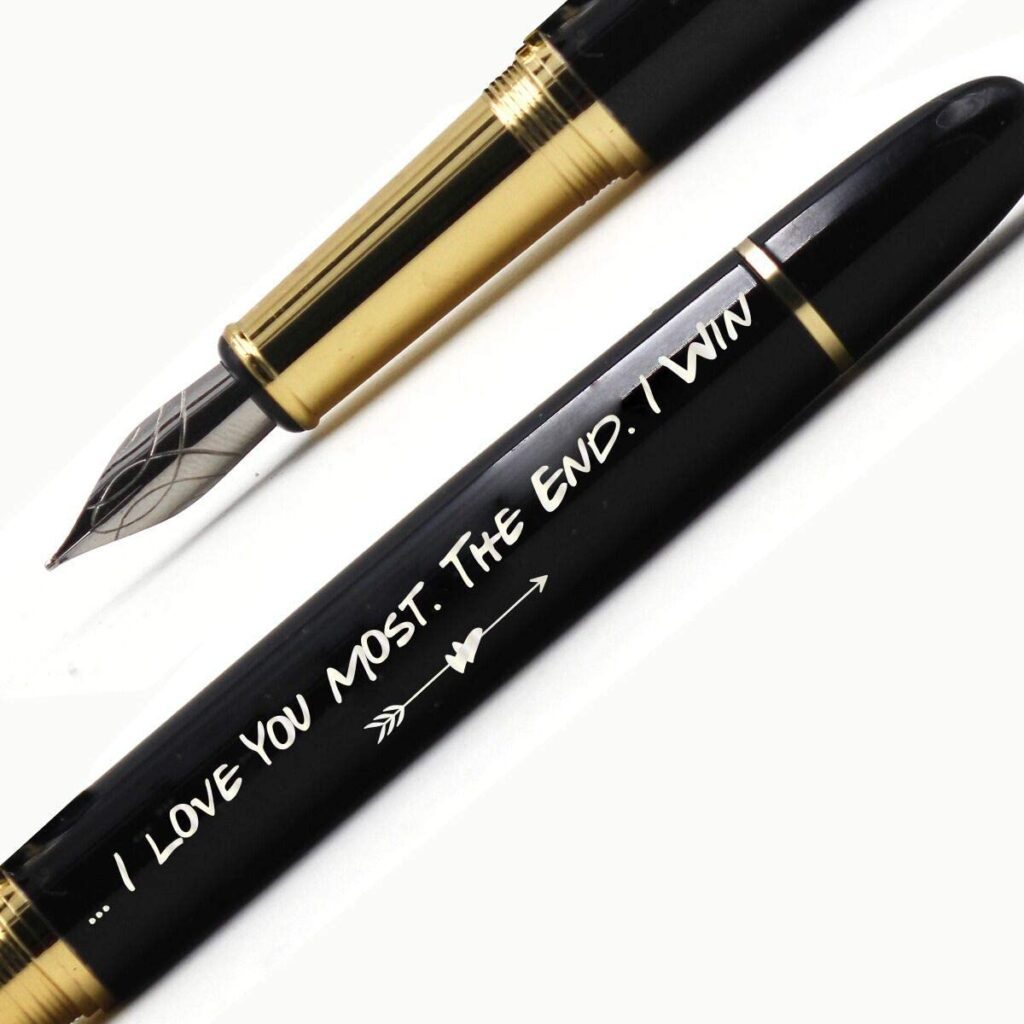 This is honestly such a cute Valentine's gift for your boyfriend. I don't know about you but my boyfriend and I often times argues about who love the other the most (at least in the beginning of our relationship). And I must say that this pen definitely would have shut me up if I had gotten it. I also think this is a great Valentines gift simply because it's a pen that your boyfriend can use every day and when he does, he'll be reminded of the fact that he has a girlfriend who loves him very much. I can guarantee that it will put a smile on his face.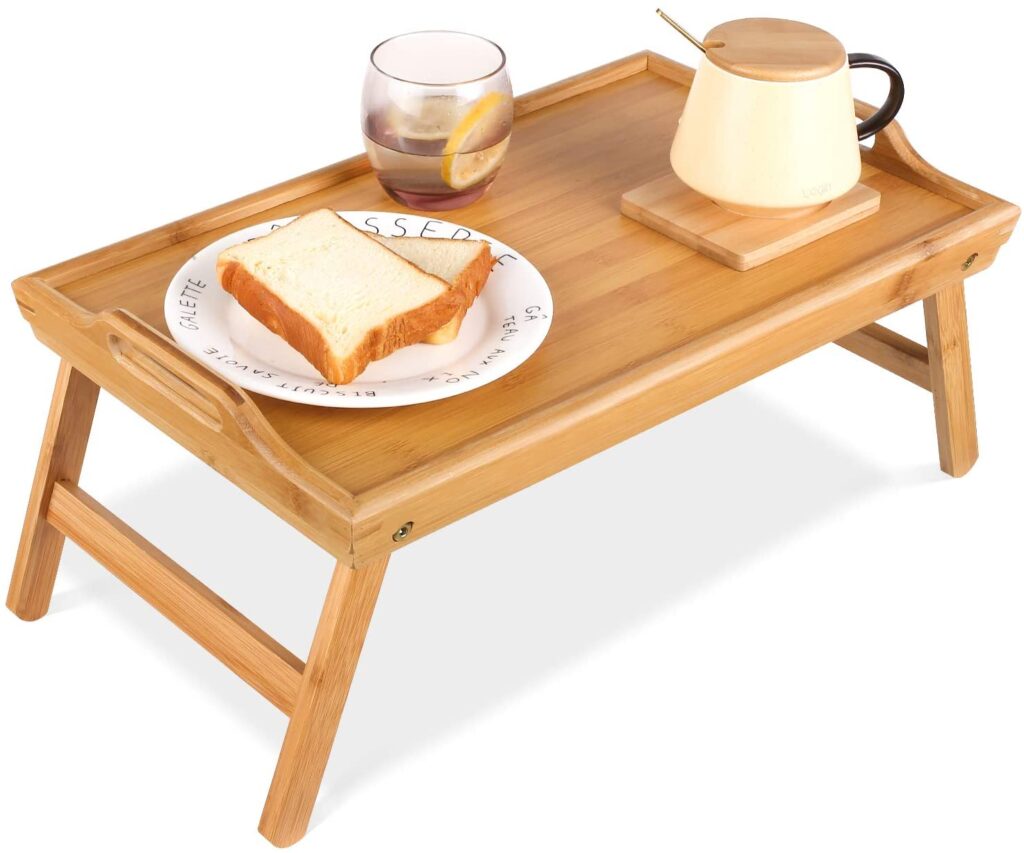 Isn't giving your loved one a romantic breakfast a given during Valentine's day? I feel like it is. You get up extra early to make his favorite breakfast (pancakes), cut them in heart shapes (or failed attempts at heart shapes) and make a total mess in the kitchen just to serve your boyfriend one simple pancake and some orange juice. No? Oh well, I guess it's just me then. Jokes aside, getting breakfast in bed whether it be on Valentine's day or on a Birthday is always appreciated. It makes your boyfriend feel extra special and loved. This wooden breakfast serving tray allows you to treat your boyfriend to some breakfast in bed and who knows, maybe he'll surprise you with some breakfast in bed one morning.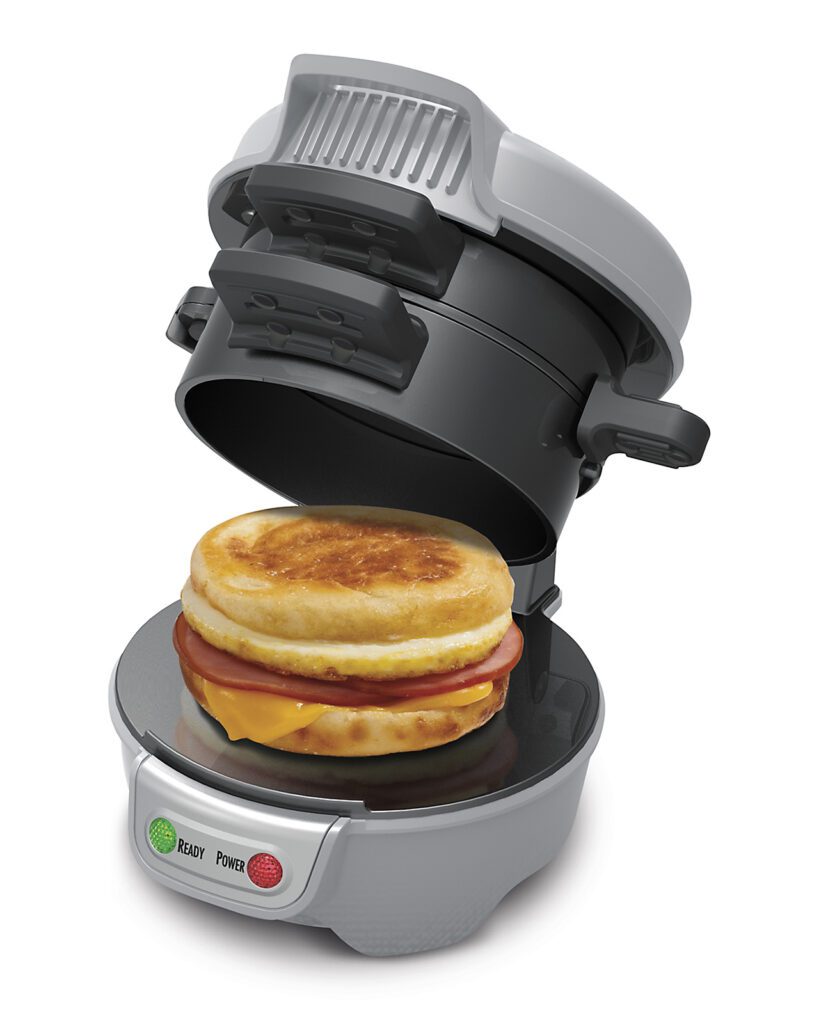 This goes hand in hand with the breakfast serving tray! The obvious benefit here is saved time. I don't know how many times my boyfriend has skipped making a breakfast sandwich in the morning because he's running late for work. Or worse, sometimes he has woken me up to make a breakfast sandwich for him using his puppy eyes on me. This breakfast sandwich maker can ensure that your boyfriend doesn't miss his breakfast no matter how late he is. Even if he literally wakes up when he's supposed to already be at work, he can make ahead some breakfast sandwiches the night before and then just grab one on his way out the door!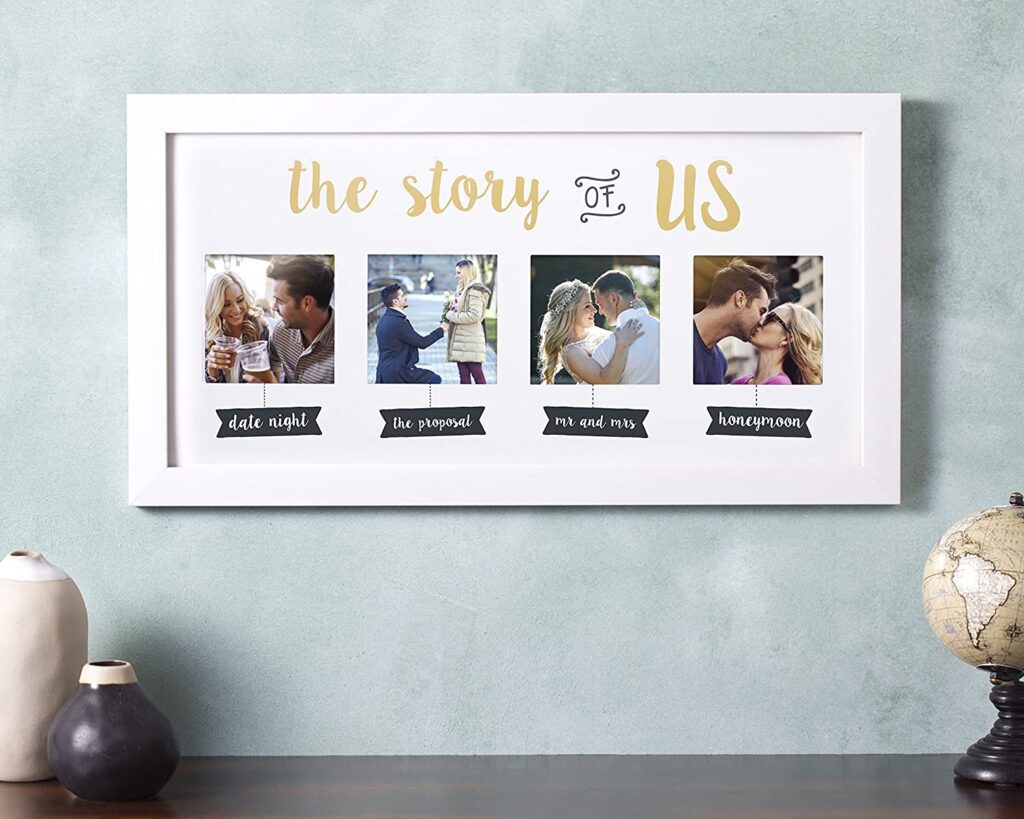 Let's be honest, this is really a gift for both you and your boyfriend. This cute picture frame shows a cute little timeline of your love story and you get to pick the pictures you want to be displayed. This is such a romantic Valentine's gift to give your boyfriend and that will definitely bring joy to the both of you as it decorates your home.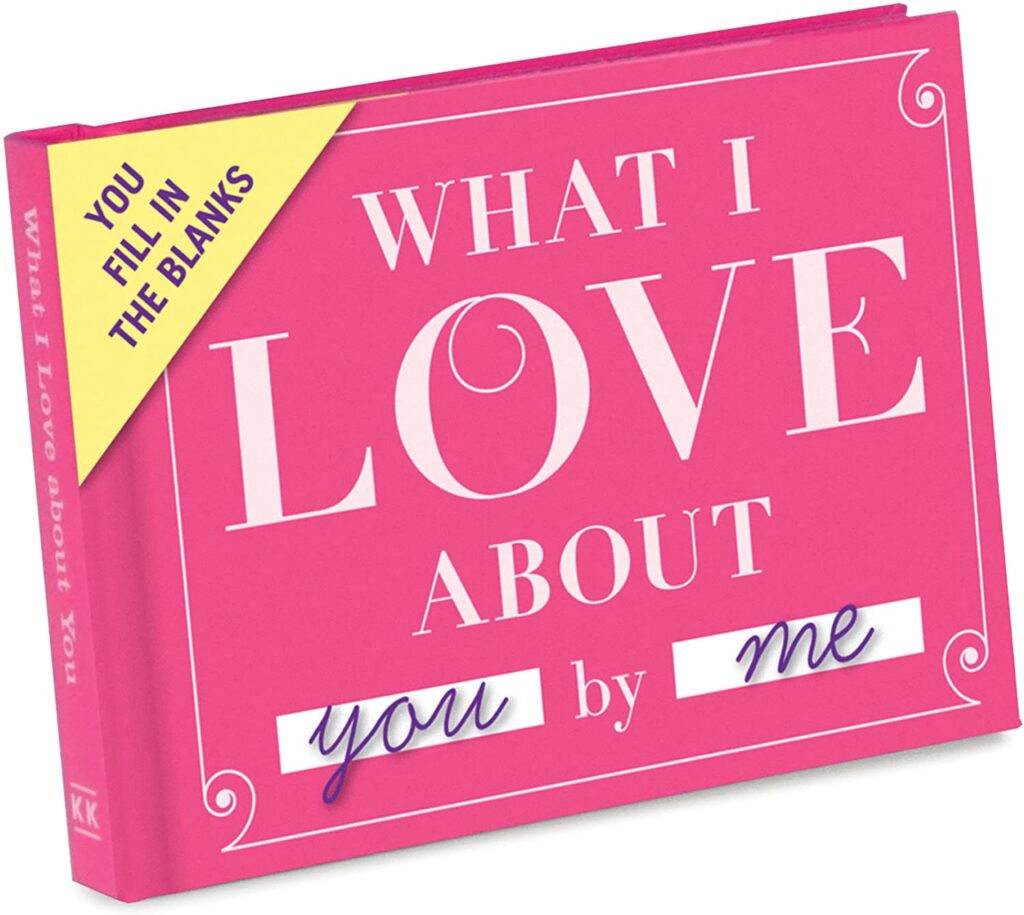 Nothing beats a highly personalized gift. This "What I Love About You" book is a fill-in the blanks book where you *spoiler alert* fill-in the blank the different romantic prompts it gives you. Expressing your love for someone using words can be difficult (I definitely struggled when I filled in mine) but it is well worth it as it truly shows how much you love him.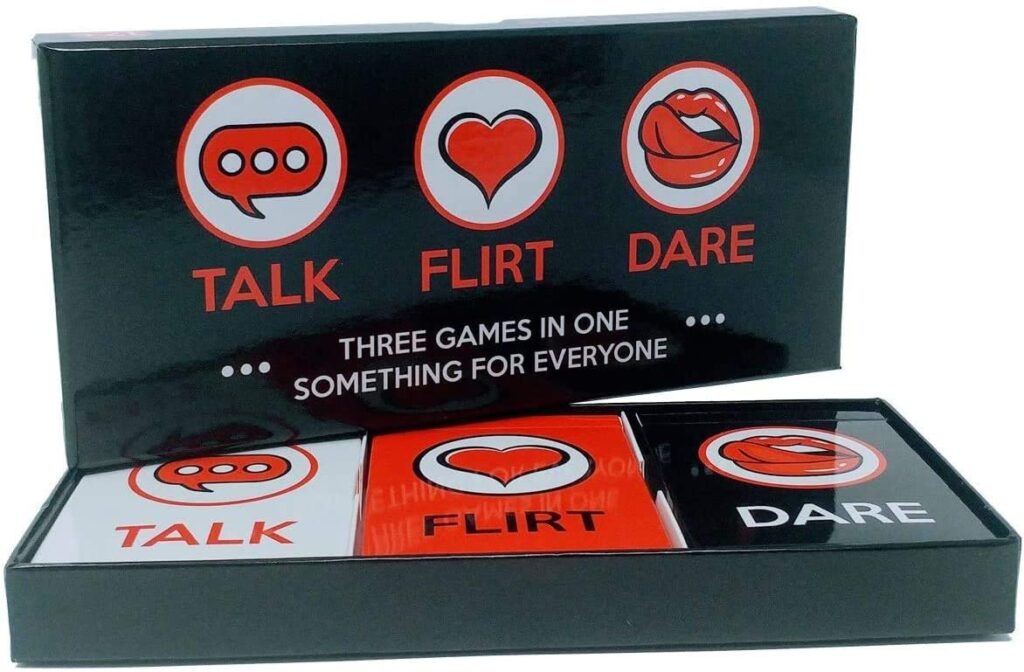 Fun and romantic games are perfect for Valentine's day! In today's modern society with all its technology, I think a lot of couples sometimes feel disconnected to their partner. I sure feel it with my boyfriend sometimes when we're both constantly on our phones or watching TV. Yes, we are together and "doing" things together but we're not really enjoying each other's company and getting to know each other on a deeper level if you get what I mean. This is why I love couples' games that can help you reconnect to your partner, and perhaps even spice up your relationships a bit.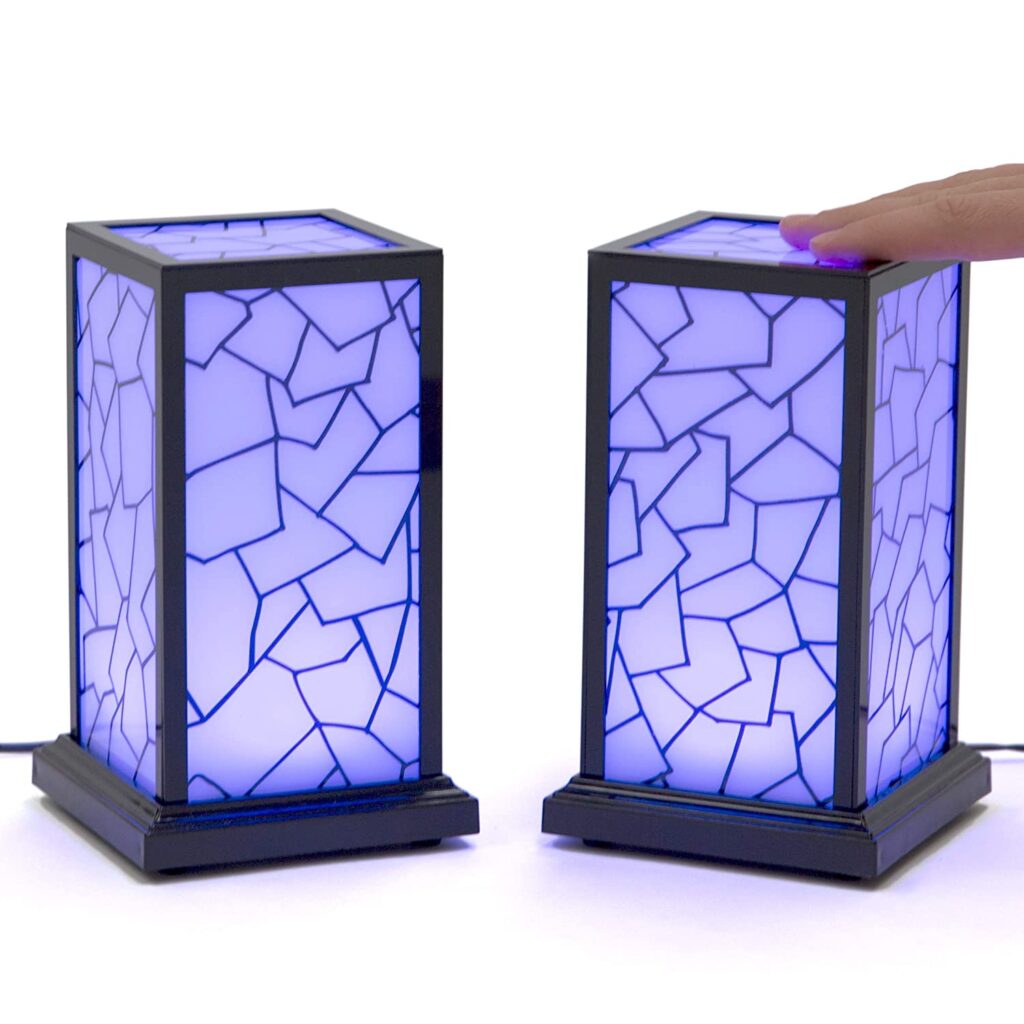 This gift is incredibly adorable. As you may guess, these lamps are connected to each other by touch. This means that when you touch your lamp the other lamp lights up and thus letting your partner know that you're thinking of them. I wish I had discovered these when my boyfriend and I had our long-distance relationship because it literally would have brought both of us some light in a very dark tunnel. Anyone who has been or is currently in a long-distance relationship knows what I'm talking about.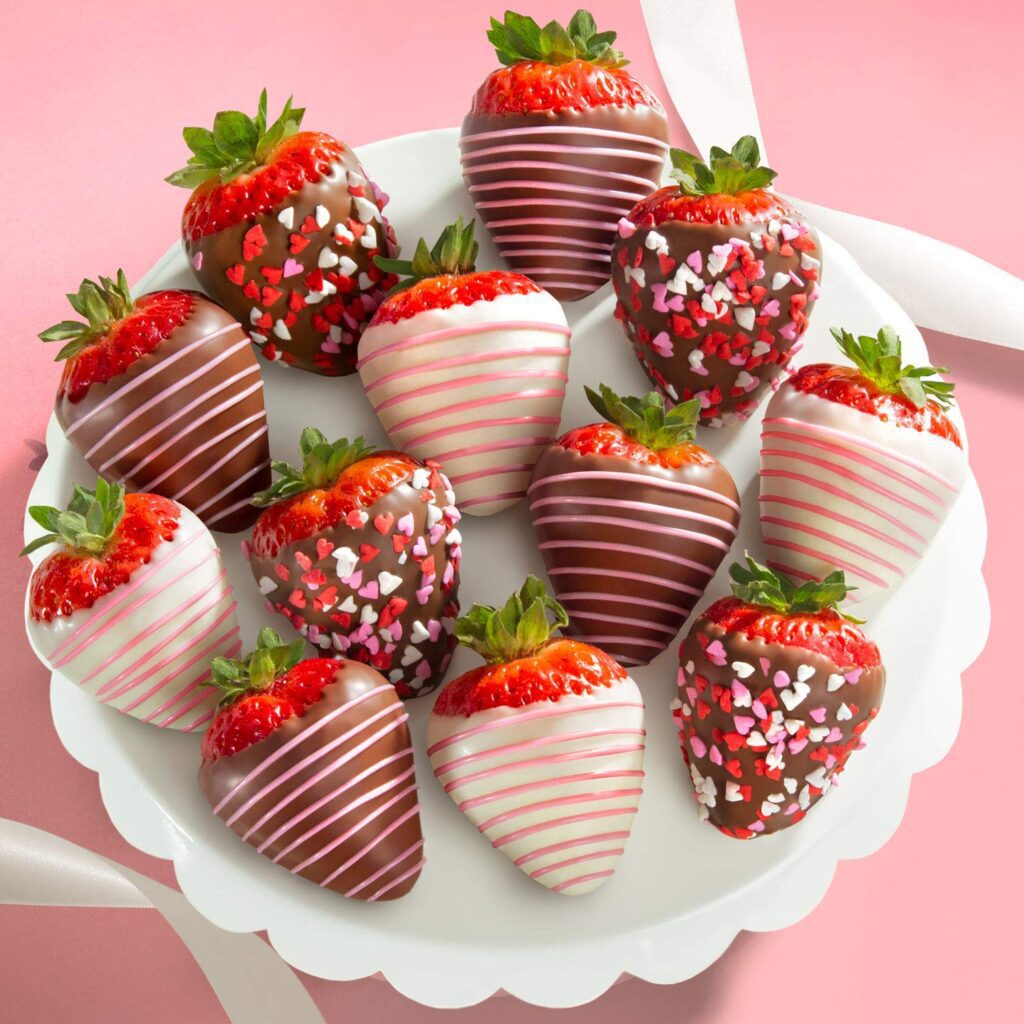 Who doesn't love chocolate covered strawberries?! The best part about these chocolate covered strawberries is the fact that you don't have to make them yourself! These fresh chocolate covered strawberries come in a box of 12 and will be delivered to you the next day. It's a perfect Valentine's day gift for a boyfriend who has a sweet tooth!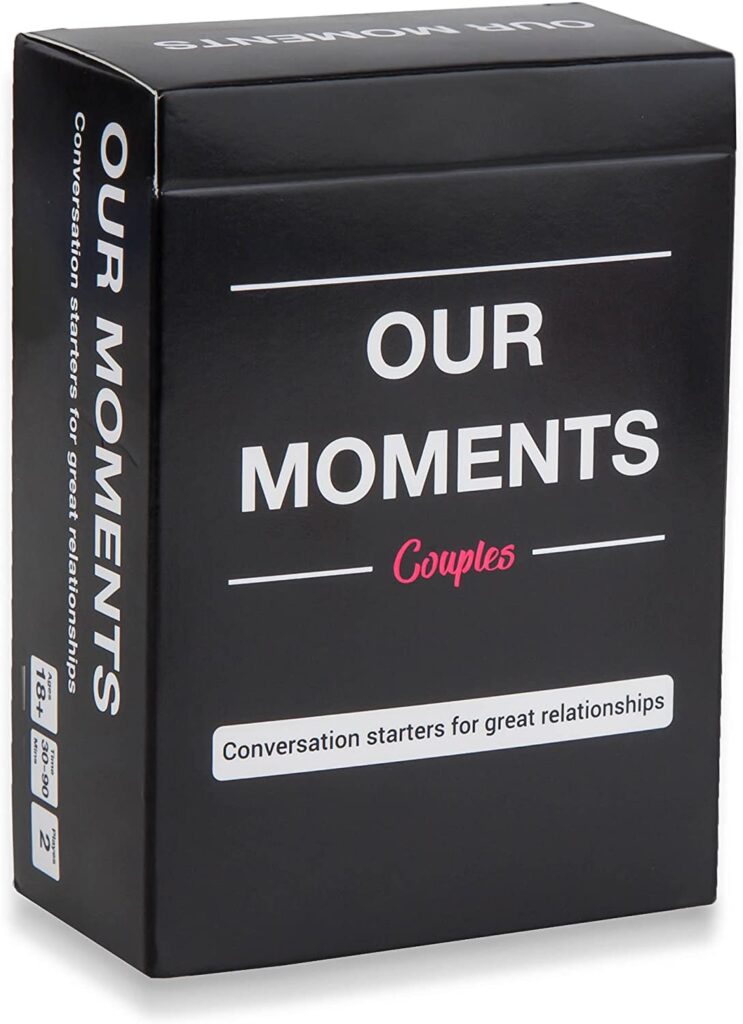 Yes, another game for couples… I told you I really like them! Jokes aside, the benefits of this game are again to reconnect with each other and to spend some quality time together. As I mentioned before, there are so many distractions in our daily lives that make it very easy to get disconnected to your partner which can lead to all kinds of problems. This is therefore, a great gift that both of you can enjoy. And maybe it'll end up strengthen your relationship.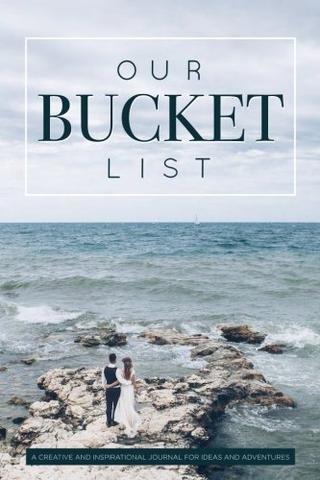 This is probably my favorite gift of all the Valentine gift ideas for boyfriends mentioned here. As the title reveals, this is a journal that you fill out together with your boyfriend. As a regular bucket list, you record the ideas and goals that you want to accomplish and experience together. The reason why this is probably my favorite gift in this list is because almost all couples have things and goals they want to do together. For example, many couples want to travel together, or perhaps save money to buy a house and this journal can help get the ball rolling on those things. Statistically, you're more likely to go out and do the things you've always talked about doing if you actually take some time to sit down with your partner and write those things down.
Take Away
There you have it! My list of 10 Valentine Gift Ideas for Your Boyfriend (that he'll actually like). There is of course a lot of other great Valentine gifts for boyfriends out there and I would love to hear what you're thinking of getting your loved one. Make sure to leave a comment and tell me and your fellow readers! When it comes to gift ideas for boyfriends, we can never get too much!
Looking for More?
Are you maybe looking for something a little bit sexier for Valentine's day? In that case, check out my 10 Sexy Valentine Gift Ideas Your Man Secretly Wants post.
Or perhaps you're more interested in making your Valentine's gifts this year? Then I recommend you check out my friend Christine's blog post of how to make Lavender Bag Hearts to sew for Valentines Day Gifts. They are so adorable and I would love to get one of those!
Now that you have your gift, you need to figure what to do for your Valentine's Day date. This can be particularly hard this year since we are so limited by the ongoing pandemic. However, my friend Diana over at Cozyhomehacks.com, has some great Valentine's Day date ideas for you to do at home! Check out her post HERE.
If you want to really up your game this Valentine's Day, check out my friend Natasha's 5 Ways to Master Your Valentine's Day: Easy French Inspired Ideas post. She runs Americanfrenchmom.com, an expat family travel and lifestyle blog with a unique French view!
Looking for some cute outfits for Valentine's Day? Check out my friend Cici's 28 Valentine's Day Outfits You'll Fall In Love With.
Are you looking for some great Valentine gift ideas for her? Check out my friend Porsha's blog post: 45 Unique & Personalised valentines gifts for Her 2021.
Gift Baskets are also popular gifts for Valentine's Day. Check out my friend Melissa's Top 20 Gift Baskets For Valentine's Day Under $100 post. She runs Missbudgetbee.com, a budgeting blog where she helps people save both time and money!
Are you on a budget? Then check out my friend Antonia's blog post 2021 Affordable Galentine's Day Gift Ideas. She shares 10 amazing suggestions that are perfect for people on a budget (like myself).
Are you trying to stay healthy this Valentine's Day? Check out my friend Kris' 24 Healthy Valentine's Day Desserts You And Your Love Can Enjoy Guilt-Free post. She runs Happyskinny.me, a blog about her weight loss journey and helpful tips on how you can follow her healthy path!
Did you like this post? SAVE IT to Pinterest 🙂
The author may receive a small affiliate payment for products purchased through links above.